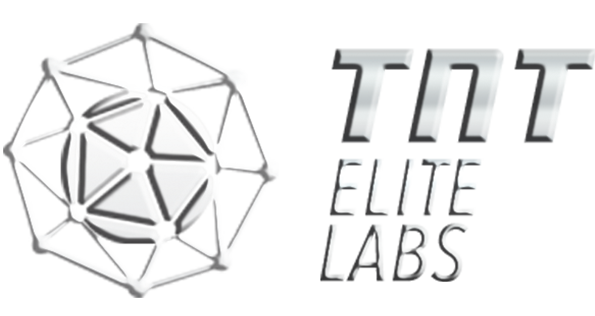 TNT Elite Labs is a company dedicated to the development of pharmaceutical products designed to provide a better quality of life to its customers. Socially responsible Tnt Elite Labs offers high quality products made under rigorous standards, and are recognized worldwide.

Headquartered in England (London), Tnt Elite Labs has a worldwide distribution network, with a large presence in America (United States, Canada, Mexico, Colombia, Peru, Argentina, Bolivia and Chile), Europe (Germany, France, Spain, Italy, Belgium and Holland) and Asia (China).
Our Mission
At TNT Elite Labs, our primary focus is the wellbeing of each person, giving them the possibility of improving their individual lifestyle through our guaranteed and certified pharmaceutical products worldwide.
Our Stories
TNT Elite Labs is publicly committed to raising awareness about the responsible use of pharmaceutical products, and censuring various counterfeit products on the market that only harm the health of unsuspecting consumers. In this way, TNT Elite Labs is expanding its reputation and credibility in the international market.